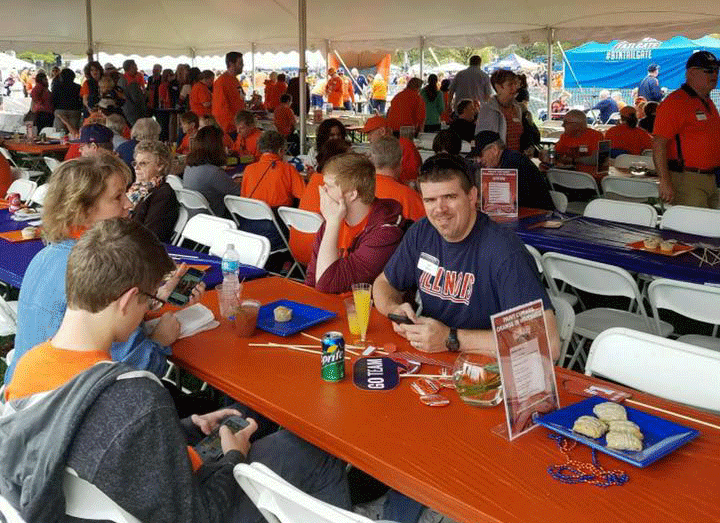 Special Event Catering
Whether it's a professional engagement or a celebratory personal affair, no two events will ever be the same. We believe in collective collaboration to ensure we understand the occasion itself, the desired vision, and the type of atmosphere and vibe you're looking to create. We have an imaginative and experienced staff paired with an innovative chef all looking to share new, fresh ideas.
Corporate Catering and Events
Dish Passionate Cuisine can handle your everyday business catering as well. We are recognized for good food, delivered on time with organized presentation. Whether you need breakfast or lunch to serve your staff, or you need to impress a business client, we are ready to provide you with specialized service.
If you are looking to impress your guests and provide upscale business functions, we will design customized menus for you and provide coordination of rentals for linen, flowers and service personnel. On site stations are a great way to celebrate with your staff or clients. Dish Passionate Cuisine "wow" them with an on-site carving station. We offer plated and buffet style dining options along with a multiple bar packages including full service and cash bar.
Special Events we have catered:
Dare to Dream Gala for Habitat Humanity
Christmas in July Fundraiser for Champaign Center Partnership
Friends Fore Life Golf Outing dinner
U of I College of Law Welcome Event
U of I Athletic events for Fighting Illini Football team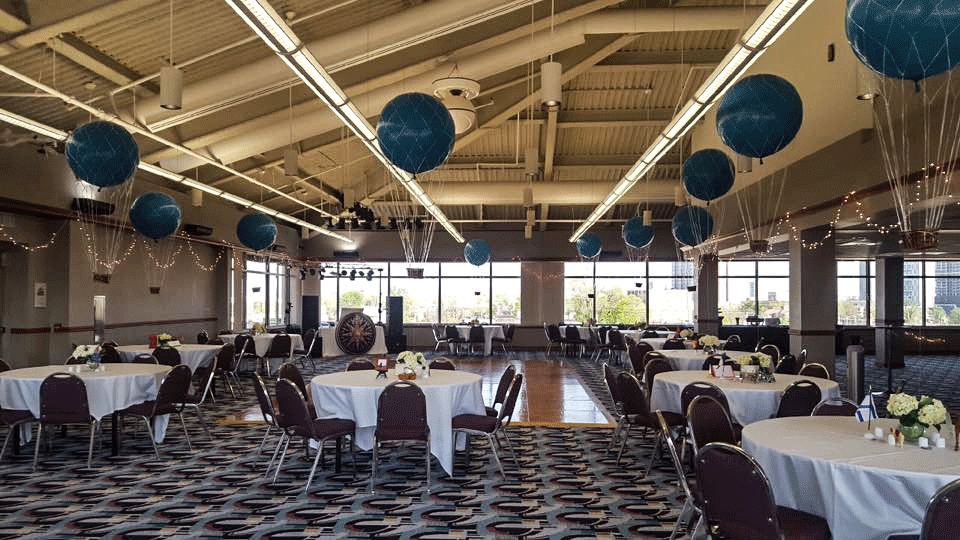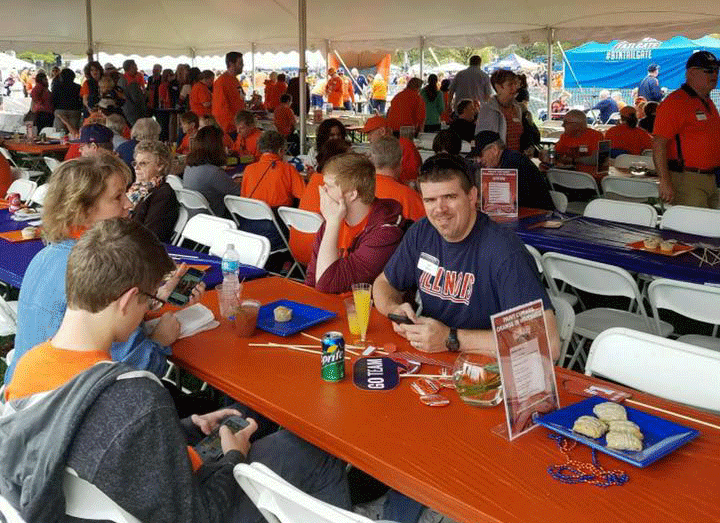 Non-profit Giveback/Donations
Our Giveback Program has provided us with a way to give back to the communities we cater to. In addition to helping local schools, churches, & various non-profit organizations to raise millions of dollars for their causes, Dish has also implemented a way for these groups to receive donations simply by eating.
If you are a local 501c3 organization looking for a way to raise money, Dish would like to work with you to raise the funds needed to help your mission. We will give back 15% of the bill from a special event/luncheon that Dish caters during the months of January, February, March, and April who elects to have the proceeds given to their charity of choice.
Example: A hospital books Dish to cater their seminar in February for $10,000 and elects Habitat For Humanity to receive 15% of their bill as a donation. After the event, the non-profit would receive a check for $1,500 from Dish Passionate Cuisine.
Please contact us directly for more details and how we can help you reach your goals!